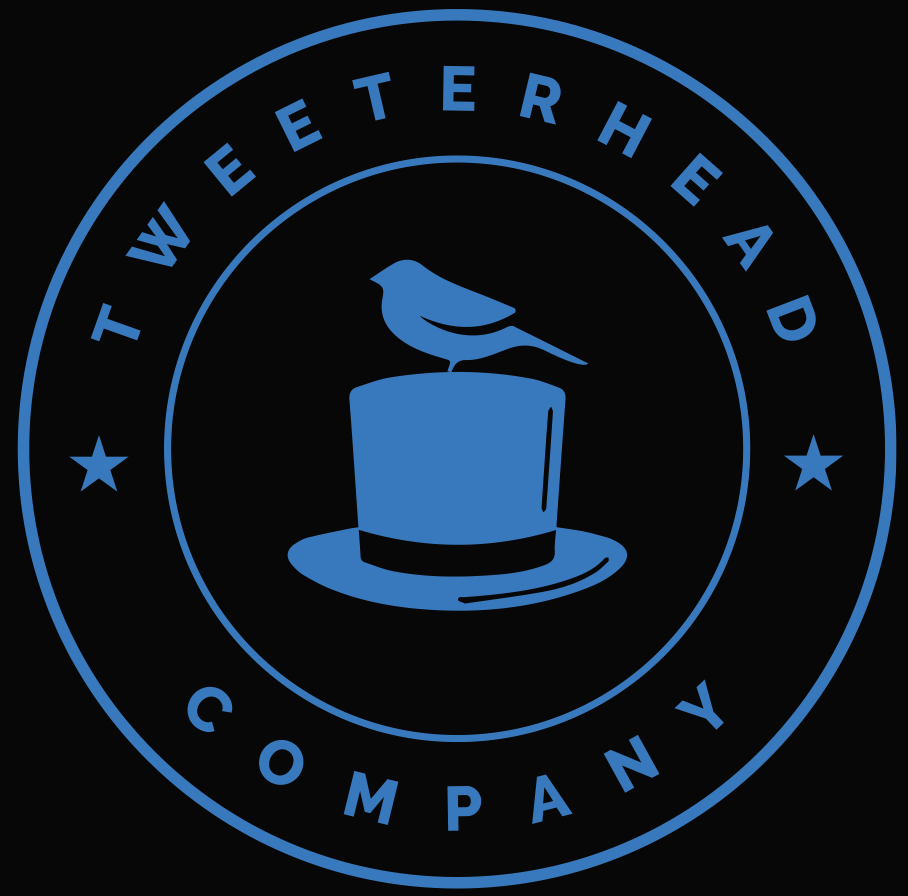 About Tweeterhead
Tweeterhead has one simple goal: Great product for great fans.
In 2012, Chad Colebank started out Tweeterhead as a small business making model kits. Tweeterhead kits made some waves with a few ground-breaking pieces…but then along came Kimba the Witch. Kimba was a hit! A hit that had ravenous customers calling for a pre-painted maquette. With some help from friends in the industry, Kimba was released in fall of 2014. Thanks to some help from our pals at Sideshow Collectibles, Tweeterhead had distribution, and the rest is history.
From there, Tweeterhead's interest was in chasing lesser known licenses and creating products that hadn't been seen before. The first stop was Chad's passion and first official license: Elvira, Mistress of the Dark. Tweeterhead followed up with releases by TheToy. From that point on the company experienced a lot of firsts, including maquettes featured on many seasons on RuPaul's Drag Race. Now, with a diverse and expanding line of DC superhero maquettes and a line of Masters of the Universe (MOTU) with Mattel, the only place to go is up.
What was once a one-man show, and briefly a two-man show (thank goodness for Debbie!), has expanded in 2021 to a veritable team. And while our team and product offerings may grow and evolve, we still ride or die by our goal of delivering unique, quality collectibles into the hands of collectors.
At Tweeterhead, collectors come first. If you love quality, we hope that you'll be as proud as we are to count yourself among us as a "Tweeterhead".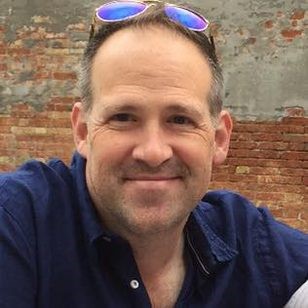 Chad – Founder
Founder and pop culture fan, Chad oversees the day to day of Tweeterhead. Outside of that he's either doing a spin class (hit him up on Peleton as Tweeterhead), or relaxing and spending time with friends and family. He lives in wine country with partner, Rick, and precious calico kitty, DeeDee.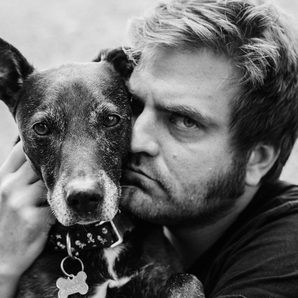 Igo – Creative Director
Igo (Eye-GO!) is a Creative Director helping Tweeterhead with all the 80's nerdy goodness – Masters of the Universe, ThunderCats and hopefully more! When he's not working he loves teaching ZBrush and making his own tentacle'y monster goodness… Also, he will judge you if you dont like Chipotle and he thinks his dog Luna is the best thing ever.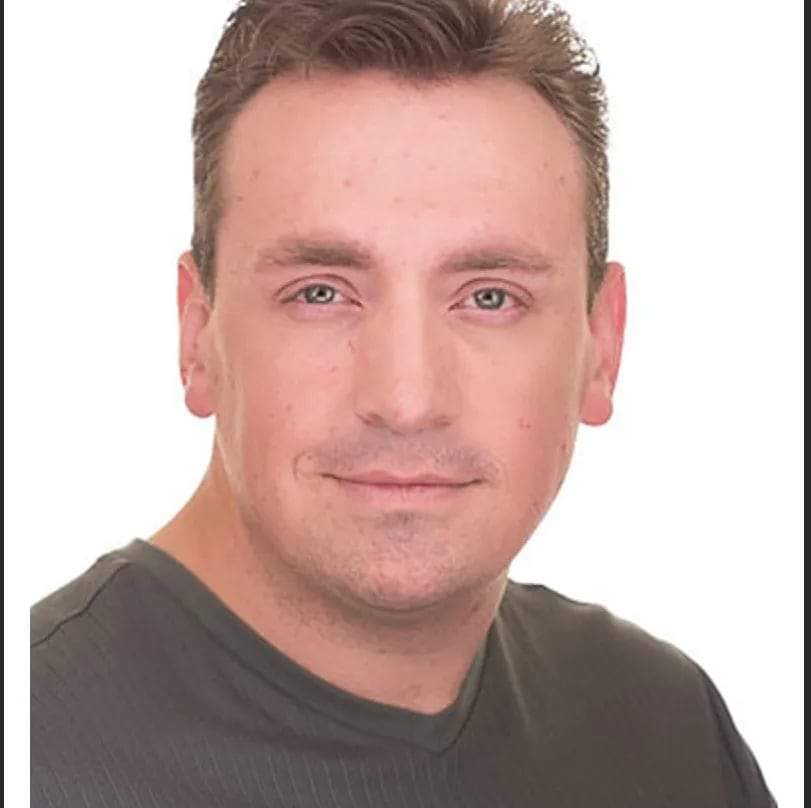 Matt – Marketing and Social Media Whiz
Matt is Tweeterhead's imaginative marketing and social media whiz. With a degree in animation and illustration, he's been shaping statue stories in the collectibles industry for 4 years, as well as collaborating on art direction and design. Matt turns social media campaigns into captivating narratives, infusing each new story with a touch of artistry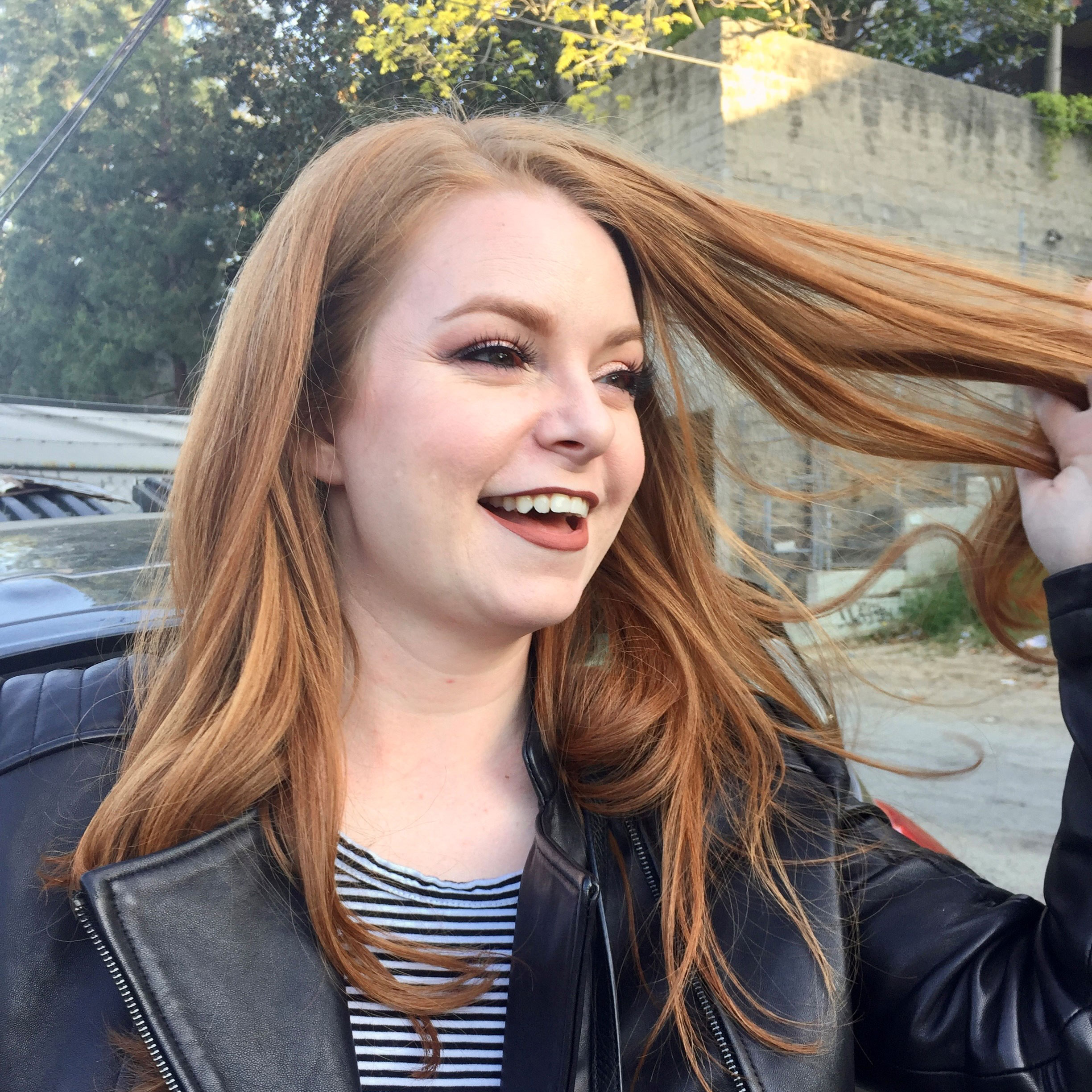 Mandy – SVP (Senior Vice Person)
Mandy is Tweeterhead's SVP (Senior Vice Person) where she does a little bit of a whole lot, including but not limited to: 3D Clean-Up Artist and Crew Coordinator, Production Assistant, Convention and Travel Logistics, Party Planner, Booth Babe, Chad and Igo Wrangler, Company Therapist, and Official Tie Breaker! She is the proud mother of two terribly spoiled cats named Boogie and Cubby. You'll find her at conventions in the Tweeterhead booth.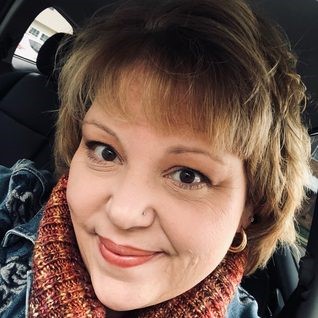 Debbie – The OG of Tweeterhead
Debbie officially made Tweeterhead a two-person show. Although not working day to day, Debbie is always here to support us and still helps with a few tasks Chad still can't figure out how to do. Deb's living a great life with her two awesome kids, her fiancé, her puppy Rosie and her chickens!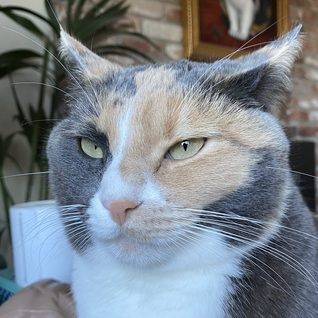 DeeDee – Tweeterhead Overlord
DeeDee is great and merciful. All hail DeeDee…and bring her treats.